I have a wonderful friend
heather armstrong
and it was her birthday the other day. she is amazing at so many things, so creative and such a amazing giving heart. i adore her inside and out! She loves giving gifts! So of course i had to make her something special.
her is the wreath i made and put a little twist on from ones i had seen.

First i cut three inch strips of drop cloth canvas. im actually not sure how long i cut them but i did three different strips and used the edges of the drop cloth so i didnt have to hem it. woohoo.
i do ruffles a different way. i just scrunch and sew as i go....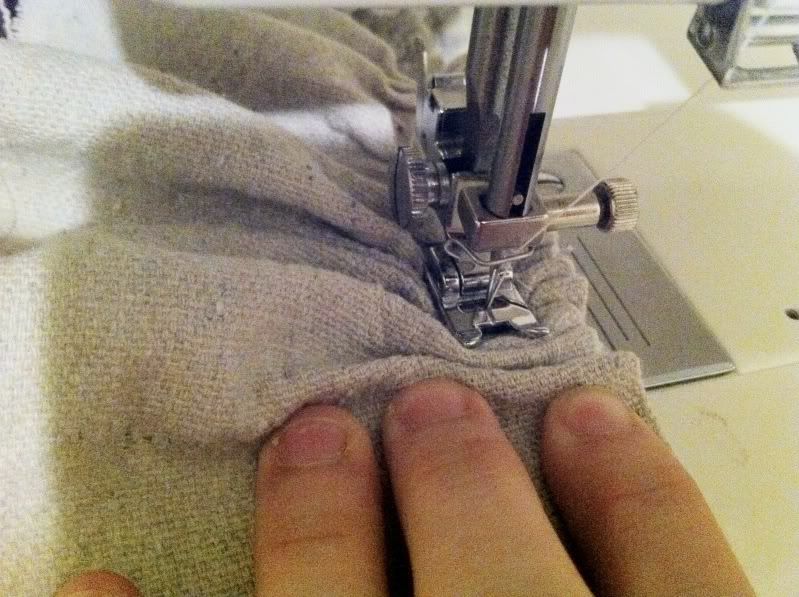 then it looks like this.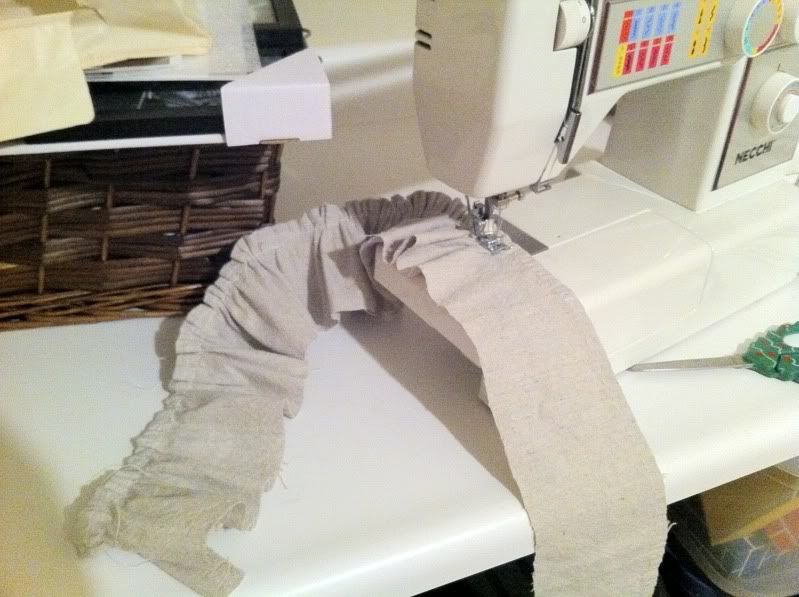 here they are all done.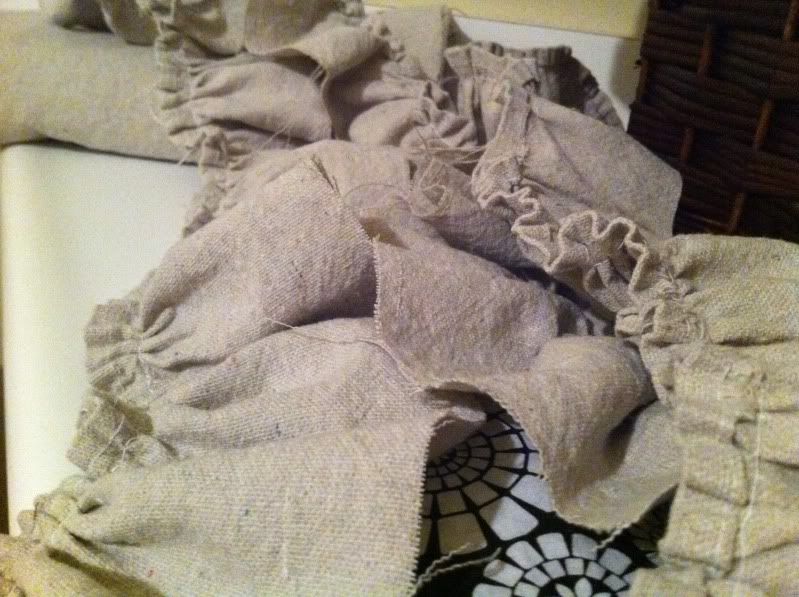 then bust out the hot glue gun and glue one end down to start......just glue as you wrap it around. i glued lightly at first in case i needed to move it around a little. then glued more once it was all done.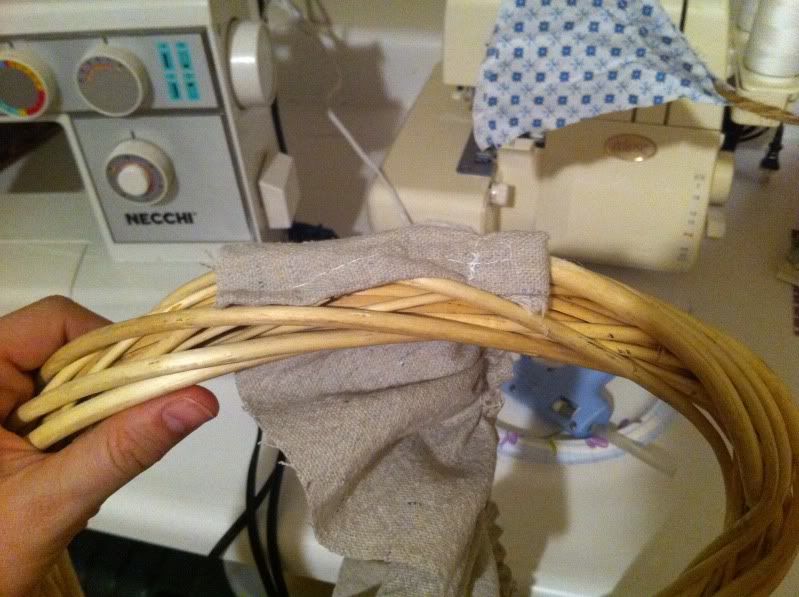 then i picked the fabric for the cloth flowers and the buttons for the flowers. (I forgot to take pictures)
but here are the after pictures :)