Well its been to long since my last post for sure! Judah and diegos baseball seasons started, between practices and games we have had a pretty full schedule and since there on two different teams due to there ages being different that means a lot. We love watching them though! It brings back so many memories of growing up. we are a baseball family for sure!
cruz hanging out at practice
diego and judah playin ball
We also got chickens!! there so cute and i will be posting some cute pictures soon but till then here are some cute ones taking with my phone of my boys sharing them to there class rooms for school :)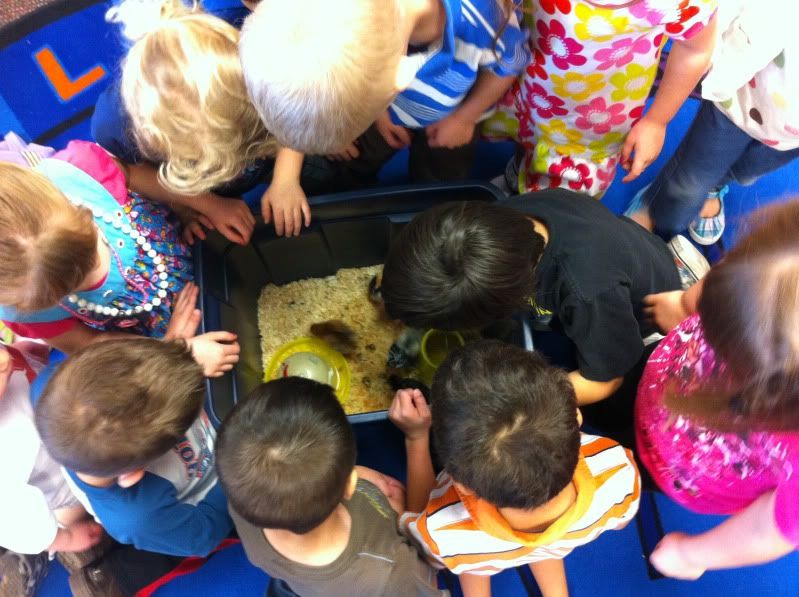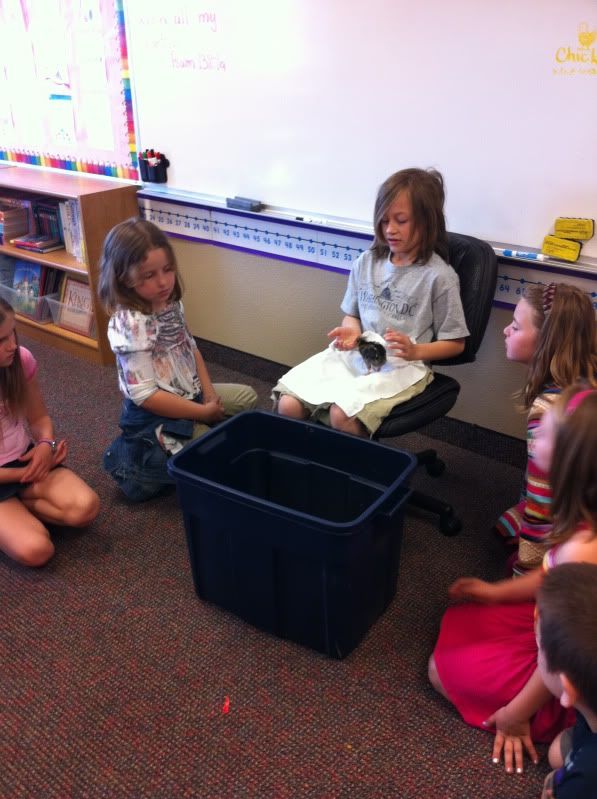 I have also been trying to finish up some editing that was put on hold during our move im almost done! (i didnt have my screen to edit on)
its for my brother eric his wife candace and my two nieces i love them! :)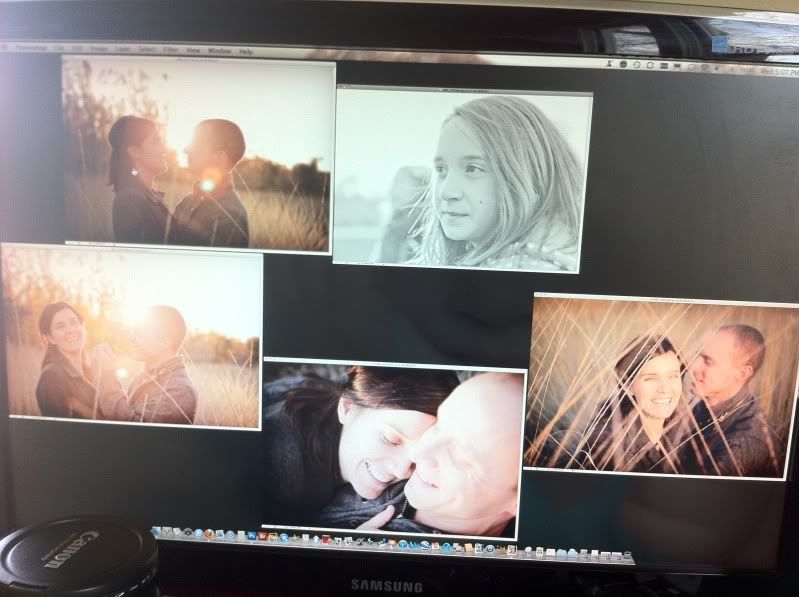 last night we used our fire pit for the first time. it was so fun and i cant wait to do it again. Im so ready for school to be OUT!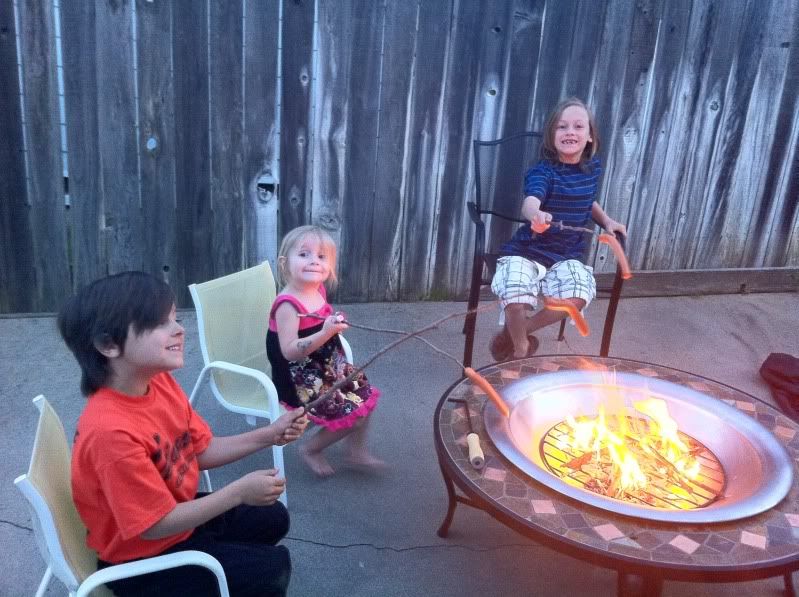 after the kids went to bed last night i made a wreath for a wonderful friends birthday here is a sneak peak. tutorial to come soon ...hopefully lol
and ok im so excited about these two side tables i found for free on craigslist!! there going to be beautiful i think and well for free who could pass up these little pretties hehe.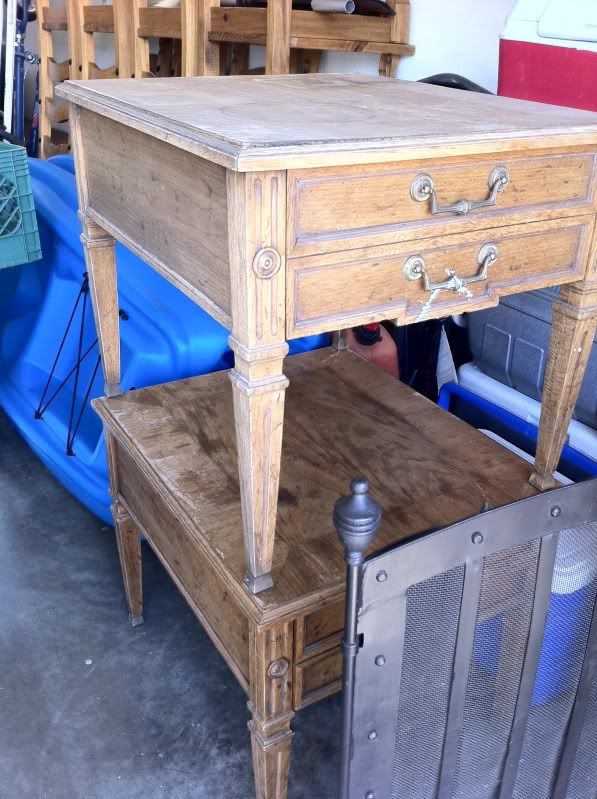 well hopfully soon i will post some finished furniture! once i get a grip on our new routine and can find the extra time oh and when my little guys aren't sick :(
blessings to you all have a wonderful day!
(sorry all phone pictures)