So its a pretty mellow day around here. It sure is nice to have one more day off before our CRAZY week begins. We sign the closing papers on our house tomorrow (hopefully) then hope to get the keys thursday.

we have a conference this week starting Wednesday till friday and i sing a few times. we also have jonny Lang tickets for this Friday. im soo excited!!!
I also wanted to post a couple pictures of what i got on saturday. one of my fav places to look for treasures is oregon street antique mall. They were having a sale 25% off sale. So off i went just me and cruz. We walked around for about 2 hours i totally enjoying my self with my sleeping baby all snuggled up in the sling.
I love the rusty chair i plan to keep it just like this.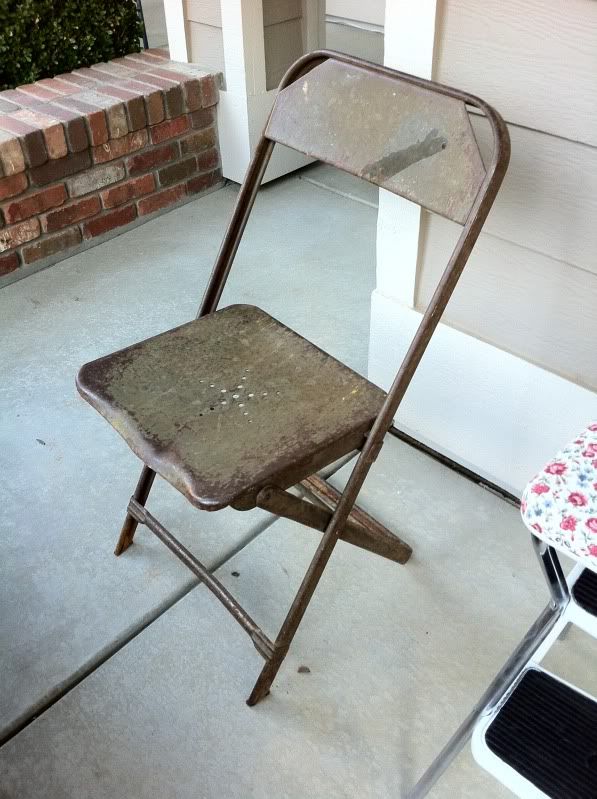 this I may paint white but either way i love it. little miss bella loves to help in the kitchen so its perfect for a little stool :)
I also found this for isabellas bed i want to use it as a bed skirt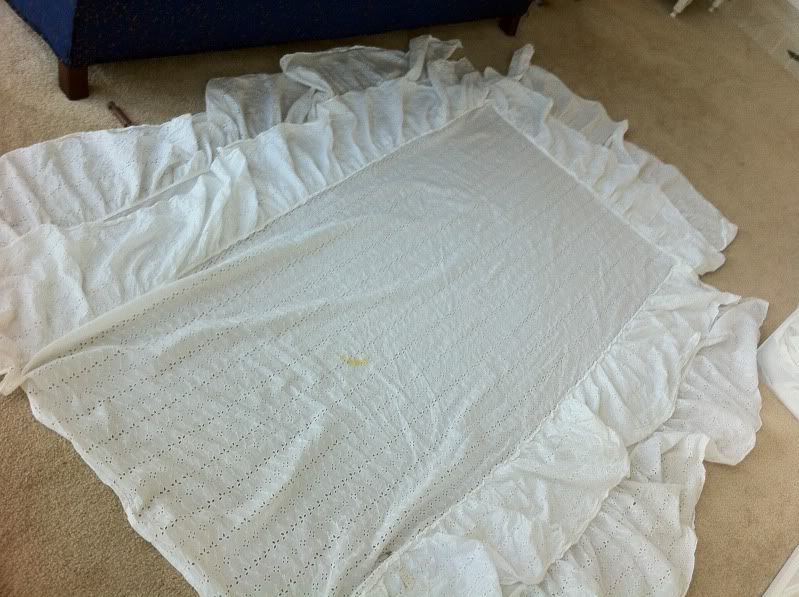 i also got a white enamel bucket but dont have a picture :)
Hopefully i will be posting pictures soon of my house!!
(cell phone pictures)