After i dropped the older two off at school and came home got ready. i decided to go to epersons auction yard (aka junk yard) on a crazy windy day i was kinda glad i hadnt done my hair yet lol. I had never been there. well they have a building that has the nicer things in it so there protected from the element. BUT where did i go? In to the field of JUNK! (this is only a quarter of it)
yeah it was pretty bad but so fun! i found this little chair needed some major TLC
then as i was leaving i saw this broken old foot board...
They were both free (not surprising they need work) i think the lady was happy i took them out of her hands! not that i even made a dent in the amount of crap stuff that was there. hehe
after that i picked up diego my second oldest from school we made a stop at home depot to get a couple things i needed for another project. Then just cause i wanted to go to a place that had pretty things to wash my eyes with after the other place we went to one of my favs ...Oregon street antique mall. found many things i wanted but nothing i couldnt live with out :) here are my little troopers who heard dont touch MANY tines today :)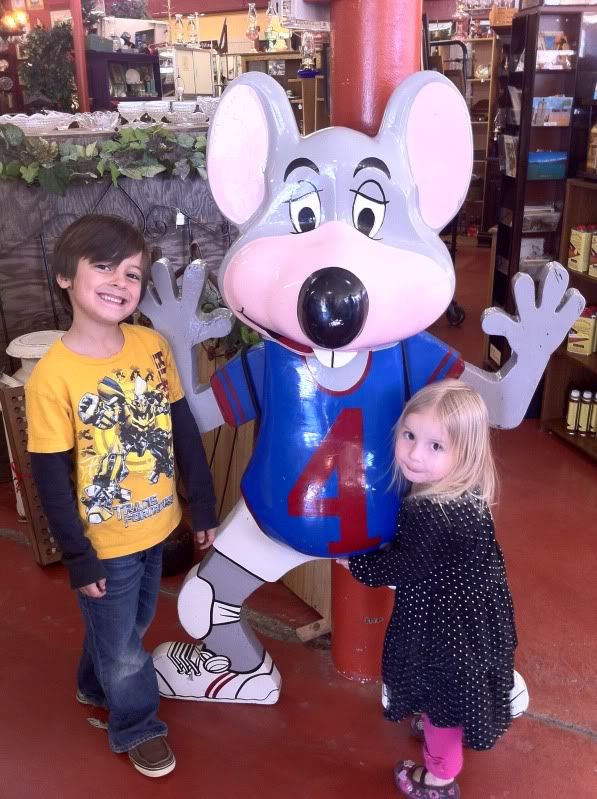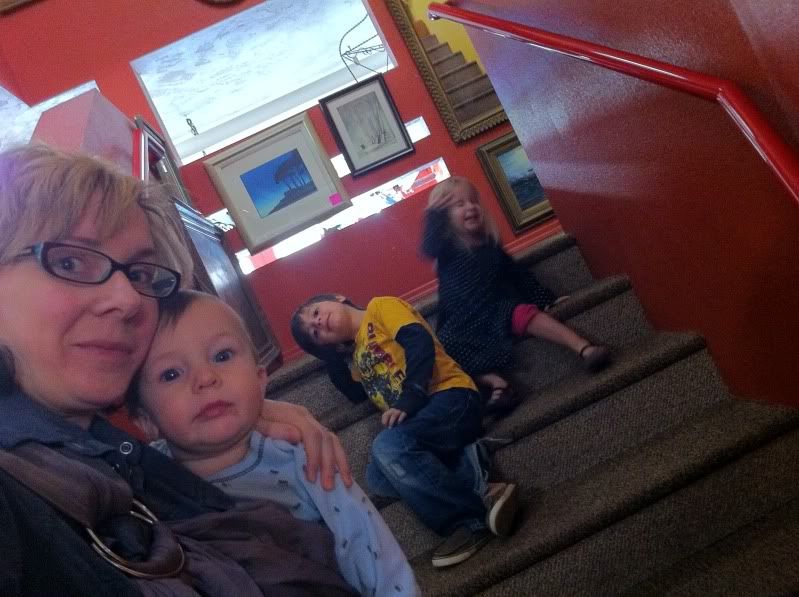 soon as i got home i took the electric sander too them. i wish i could have used the chippy paint to my advantage but there was to much mild due. so here is what they look like now. ready to be painted.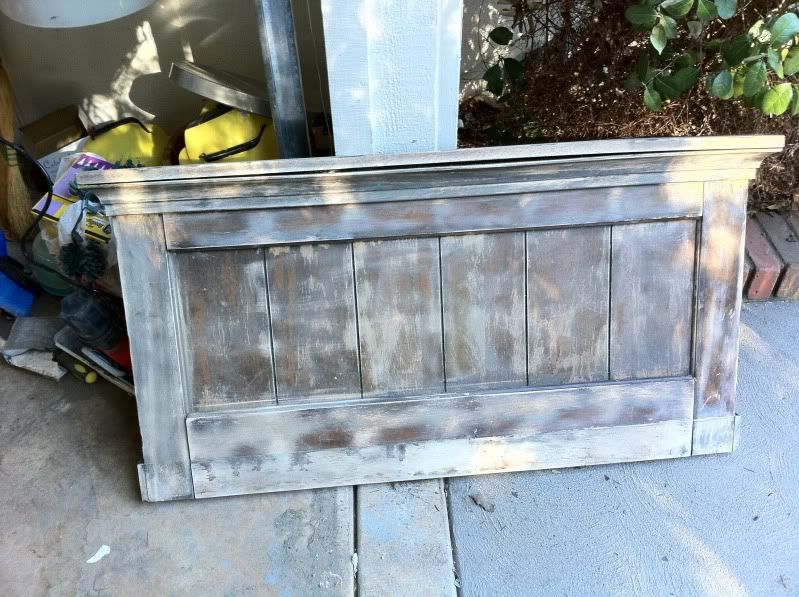 so stay tuned.
:)